Registration Opening Soon!
Each year the FCPA sponsors an Annual Symposium. Attending FCPA members have the opportunity to hear nationally and internationally recognized authorities in treatment or research involving craniofacial anomalies. The Symposium is always held in Florida on a weekend. The location within the state varies from year to year. To be put on the mailing list to receive information about the next Symposium please contact the FCPA.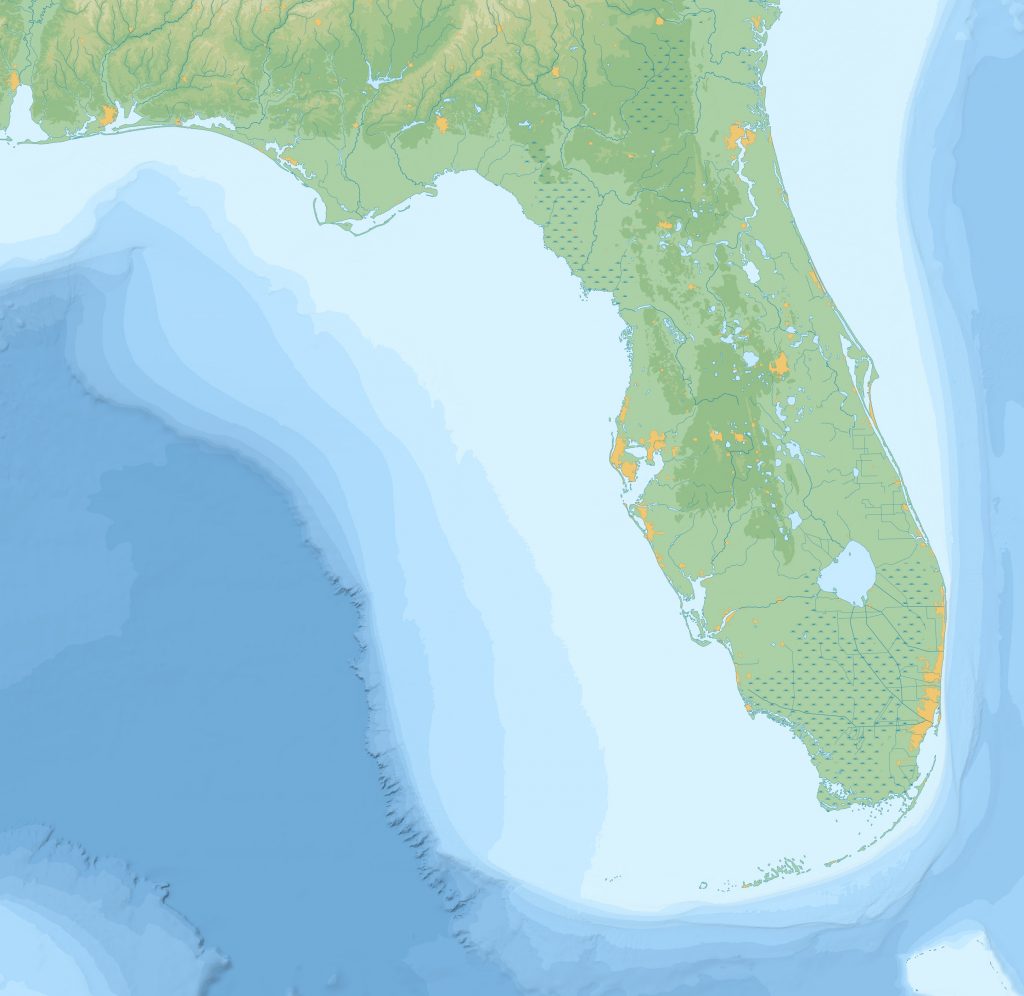 Keep an eye out for details about the 2019 Annual Meeting of the Florida Cleft Palate Association and room bookings.