58th Annual Florida Cleft Palate-Craniofacial Association Meeting January 18, 2020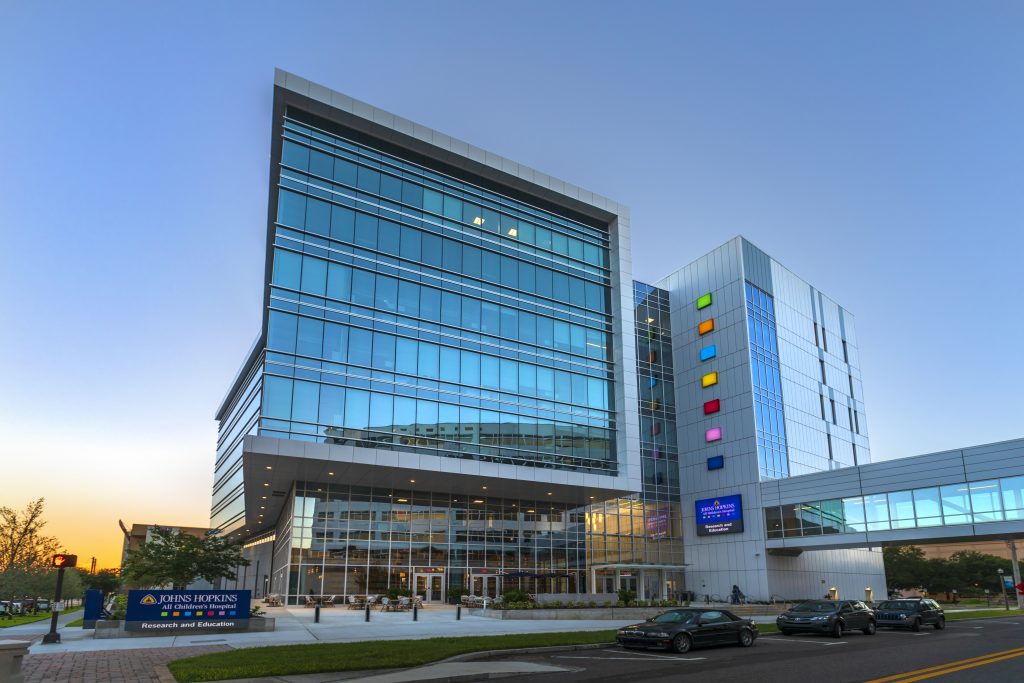 Johns Hopkins All Children's Hospital
601 5th Street South
St. Petersburg, FL 33701
Registration Fees
                                                                                                             Before 11/30/19                    Onsite
MEMBERS:
Professionals (w/voting privileges)                                                              $150                                $200
Nurse/Speech Therapist                                                                                $100                                $150
Resident/Fellow/Student/CFY                                                                       $30                                  $75
Other Healthcare Personnel                                                                         $20                                  $25
Family Member                                                                                               $20                                  $25
To be eligible for this category of registration, your dues for 2019 must have been received by August 31, 2019.
NON-MEMBERS:
Professionals                                                                                                   $300                                $350
Nurse/Speech Therapist                                                                                $250                                $300
Resident/Fellow/Student/CFY                                                                       $60                                   $110
Other Healthcare Personnel                                                                         $30                                   $50
Family Member                                                                                               $30                                   $50
Cancellation Policy: Full refunds minus a $15 service charge will be considered if written notice of cancellation is received on or before November 1, 2019. No refunds will be given after November 1, 2019.
If you prefer to pay by check please download the registration form below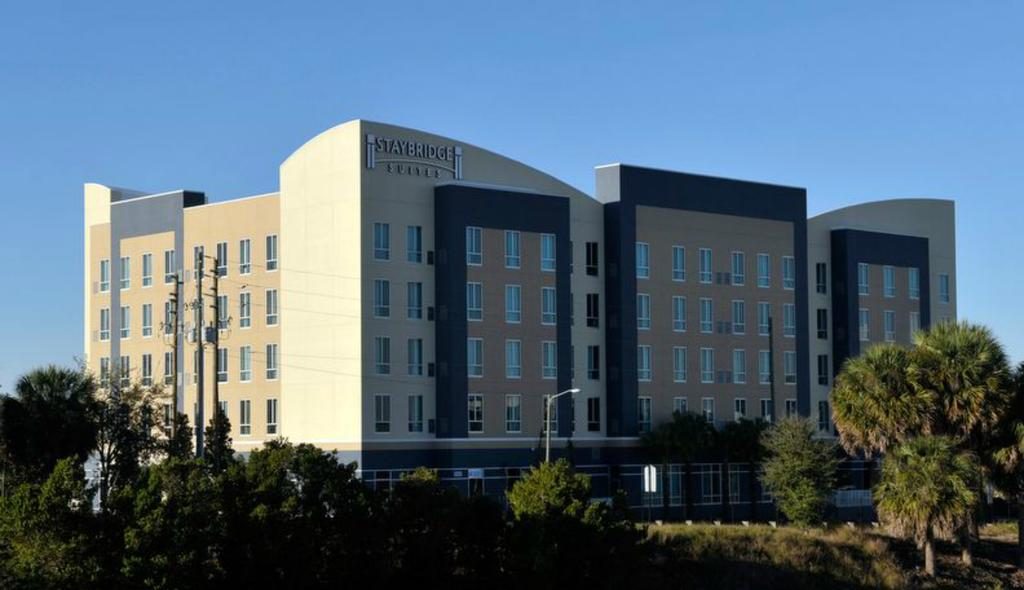 Staybridge Suites
940 5th Ave S
St. Petersburg, FL 33705
855-914-1821
When Calling Please Reference:
 Florida Cleft Palate Association
OR
Video Submission
Do you work in a school, outpatient clinic, or private practice? Do you have a child on your caseload who has a history of cleft lip and palate, or Velopharyngeal Dysfunction, that you're not sure what to do with or where to go next?
Please feel free to submit a brief two minute video of your patient in session for discussion with our panel of cleft team clinicians, who can help guide you toward efficient and appropriate care.
Please follow privacy policies and sharing for education policies for video taping established by your facility.
Please email submissions to Ashley at aryberg@hdplanit.com
Videos must be submitted by October 25, 2019
Each year the FCPA sponsors an Annual Symposium. Attending FCPA members have the opportunity to hear nationally and internationally recognized authorities in treatment or research involving craniofacial anomalies. The Symposium is always held in Florida on a weekend. The location within the state varies from year to year. To be put on the mailing list to receive information about the next Symposium please contact the FCPA.