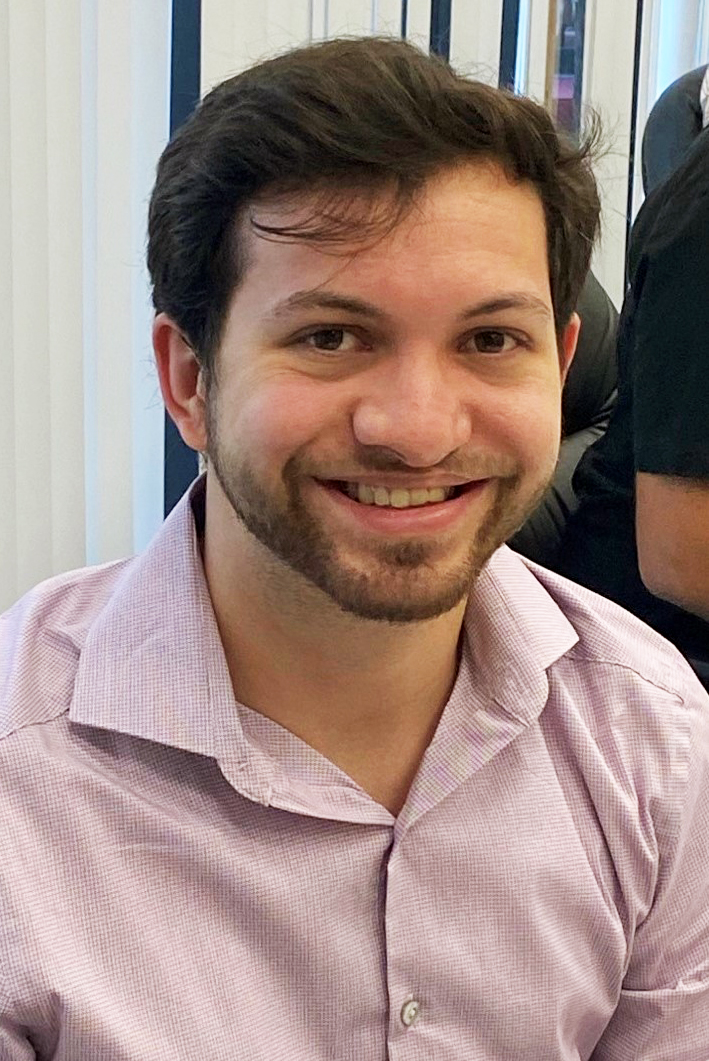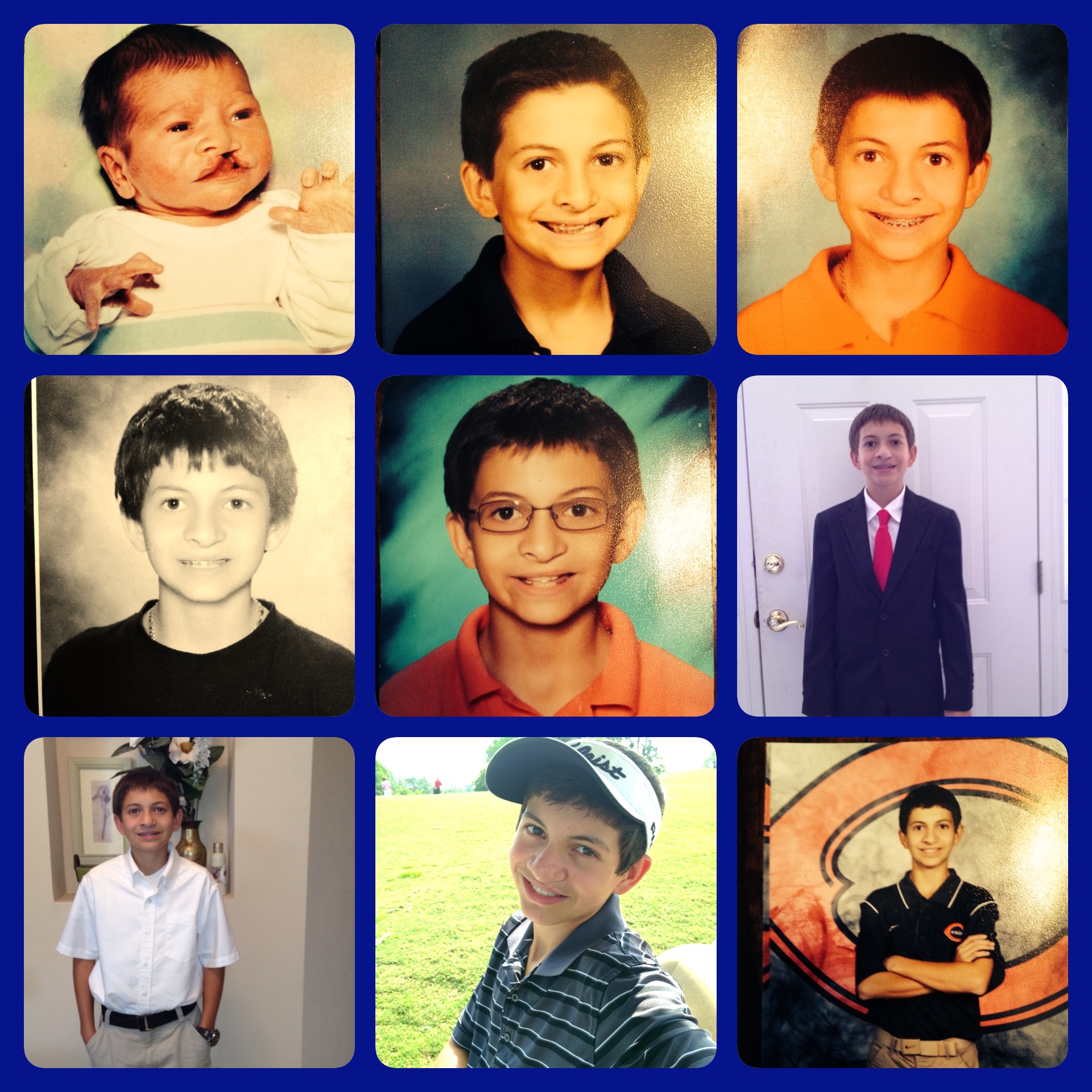 Griffin Olson
FCPA Featured Patient – November 2021
My name is Griffin Olson, and I was born with a cleft lip and palate. In 2016, the year I graduated from high school, I received the FCPA High School Scholarship and went on to attend Florida Atlantic University in Boca Raton, Florida. In December 2020, I graduated with a Bachelor of Science Degree in Mechanical Engineering. In May 2021, I was hired as a Mechanical Engineer for E-One, designing and manufacturing fire trucks that are delivered and used around the world.
He is an amazing young man . . . [who has] successfully handled each and every challenge, coping successfully, and has persevered. Griffin has grown into a very kind, bright, honest, and successful man who is now a mechanical engineer.
— Bonnie Olson (Griffin's Mother)
Early Challenges
I would not be where I am today without the help of my doctors and family. Growing up with cleft lip and palate certainly was a challenge. Looking different from others is something that young children can't comprehend themselves, so having people stare or tease is something that, unfortunately, usually happens.
As I grew older, people became more curious about why I looked different instead of making comments out of ignorance. This was a welcome change, and as a result I was able to teach many people about my condition.
Missing school because of medical appointments and surgeries presented a significant challenge. However, my teachers were all very understanding, and they made certain that I would not be at a disadvantage because of what I was going through.
I think the most important thing I have learned is that people who truly want to be your friend won't care if you look a little different, and the people who do care are not the people you want as friends anyway.
Some surgeries were worse than others, and though none were fun, I do not regret any of them. It also helps that I remember only the surgeries from fifth grade on. Two bone grafts unfortunately did not take, so I will eventually receive a bridge to fill the gap in my teeth. In spite of it all, looking in the mirror every morning before work is a gentle reminder of everything that I have experienced and achieved despite feeling out of place as a child.
Golf & Friendships
Joining a club or extracurricular activity in high school and college was probably the most important decision I made in life because doing so gave me places where I felt like I fit in, where no one looked at me any differently because of my cleft lip. Though as a child I played baseball—from tee-ball through little league—at fourteen I transitioned to golf and was able to play on the high-school team. Through golf I made friends that I still play with to this day, and I plan to continue doing so for as long as I can.
During my first year of college, I didn't play much, and when I started playing again in my second year, I soon realized how challenging it would be to balance my time with an engineering course load, which is why I chose not to play collegiate golf. However, I joined the Formula SAE (Society of Automotive Engineers) team at Florida Atlantic University and made new friends that were also engineering majors. One of them used to play on the PGA Tour in South America, and we are still playing golf together today. For me, the golf course has turned out to be a great place to meet new people and make lasting friends.
Five Years Later: Self-Reflection
Five years after having received the FCPA High School Scholarship, I now work as a Mechanical Engineer for E-One, designing and manufacturing fire trucks that are sent to cities all over the world. I feel proud of what I do because, in a way, I am helping to save people's lives, just as doctors do for us.
It's hard for me to believe that time has passed so quickly. If I were asked to give advice to a child with a cleft lip or palate, the most important thing I would say is that, as hard as life may seem at times, many people are going to try to help you through this hardship. It doesn't do you any good to ask yourself, "Why me? Why am I different?" In the end, it will all be worth it, and you will be stronger for it.